IBM Planning Analytics
Lizenz: Adobe Stock / Marcom Schweiz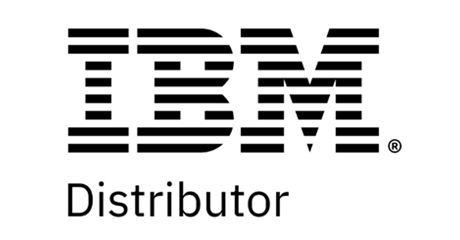 Have calculated and planned everything and be ready for anything!
Many small and large companies rely on error-prone spreadsheets and manual processes for their business planning. Companies need to evolve their planning and analysis strategies to include advanced planning and analysis. This means creating a single source of truth to make this happen.
Most planning teams, whether in Finance, Operations, HR, Sales or elsewhere in the organization, still spend an inordinate amount of time on manual, spreadsheet-based processes – collecting, consolidating and validating data before they can even begin to analyze it. In response, organizations are looking for faster and, more importantly, more flexible solutions to gain deeper insights into their financial and operational performance.
Too often, however, they believe they have to choose between the ease of use and fast deployment of a cloud solution or the powerful analytics capabilities traditionally available only in on premises solutions. But now you don't have to choose!
IBM Planning Analytics with Watson offers a solution that provides an AI-powered, end-to-end integrated planning solution that allows you to leave the limitations of manual planning behind.
If this sounds like a current topic also in your company, then you are welcome to find out more right HERE or ask our experts: