11.11.2022 | Steven Michael Richardson
Red Hat's storage portfolio has been integrated into the IBM Storage business unit
Lizenz: Red Hat IBM ©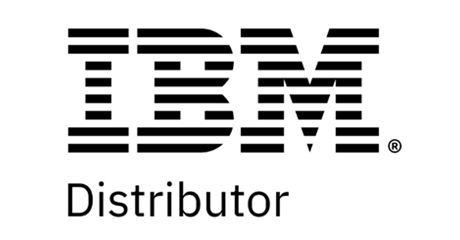 On Oct. 4, IBM announced that Red Hat® will move its storage products to IBM Storage to enable consistent application and data storage across on-premises infrastructure and the public cloud.
With this move, IBM will integrate Red Hat OpenShift® Data Foundation with IBM Spectrum Fusion, enabling IBM Storage and Red Hat's partners to deliver best-in-class data services to their customers and accelerate combined capabilities in the burgeoning container market.
By working with Red Hat, IBM is accelerating innovation and taking advantage of open source innovation to deliver an industry-leading portfolio and consistent experience for our customers in on-premises infrastructure and in the cloud. This means faster hybrid and multi-cloud deployments with greater simplicity and expanded platform support backed by IBM's global sales and lifecycle services.
Visit the dedicated IBM Seismic page for more information about the IBM and Red Hat Storage announcement.