01.09.2023 | Steven Michael Richardson
TD SYNNEX IBM & Red Hat Innovation Day Event-Series
Lizenz: Adobe Stock / Marcom Schweiz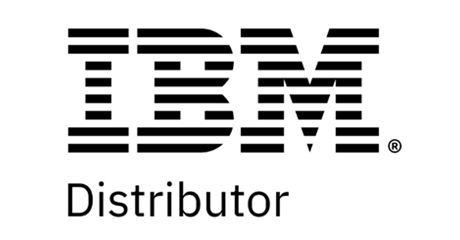 Current technology trends that will have a sustainable impact on our future, both in the business and societal domains!
Following the successful TD SYNNEX IBM & Red Hat Innovation Days Event-Series in June, we go into the second round in autumn with "AI for Business" and "Quantum Computing" as our key innovation themes.
Be inspired by presentations from IBM, IBM Research and Red Hat and deepen your knowledge of the corresponding technologies with experts at various "Innovation Booths", which we have newly included in our event format.
Details about the event series can be found HERE!
Don't miss it and register today.