30.08.2023 | Steven Michael Richardson
IBM at the US Open Championships
Lizenz: Adobe Stock / Marcom Schweiz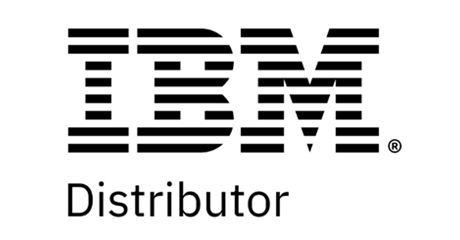 The US Open has just begun and the hearts of tennis fans are beating faster!
At least off the court, more and more technology has come into play in recent years, including Artificial Intelligence.
With 254 singles matches and simultaneous play on 17 different courts, the USTA needed a better way to create highlights with commentary. To do it, the team tapped into the power of generative AI, using the full capabilities of Watsonx to build a powerful large language model capable of translating the action on the court into commentary in real time. Now they are scaling the expertise of their editorial team to generate more engaging content for tennis fans around the world.
Learn how IBM teamed up with United States Tennis Association (USTA) to develop IBM AI Commentary and IBM AI Draw Analysis using Watsonx and Red Hat OpenShift:
CLICK HERE TO READ THE ARTICLE
Everything for the special tennis experience. Game, Set, Match IBM!