16.11.2023 | Sebastian Poppek
IBM Security Guardium Data Protection
Lizenz: Adobe Stock / Marcom Schweiz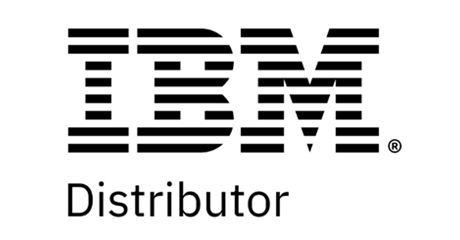 Discover a smart approach to data security!
Cloud computing is developing at a rapid pace. There are a number of ways to move applications and data to the cloud today, including different deployment models, from public and private to hybrid cloud service types.
As part of a broader digital strategy, companies are looking for ways to leverage multiple clouds. With a multicloud approach, companies can avoid vendor lock-in and take advantage of the best technologies like artificial intelligence (AI) and blockchain.
The business benefits are clear: more flexibility and agility, lower costs and shorter development time.
IBM Security Guardium Data Protection is a data security software from IBM Security's Guardium family out of the extensive IBM Security Portfolio.
It provides comprehensive data protection for on-premises and cloud data storage through features such as data activity monitoring and analysis, near real-time threat response workflows, and automated compliance audits and reporting.
Regulated data in the data stores can be identified and compliance workflows can be optimized and automated using ready-to-use templates for regulations such as PCI-DSS, SOX, HIPAA, GDPR, CCPA and many others.
It helps detect unusual activities related to confidential data.
Take a tour today via the online demo.
Read the 2023 Total Economic Impact study commissioned by Forrester Consulting to learn more about the benefits or contact our experts: